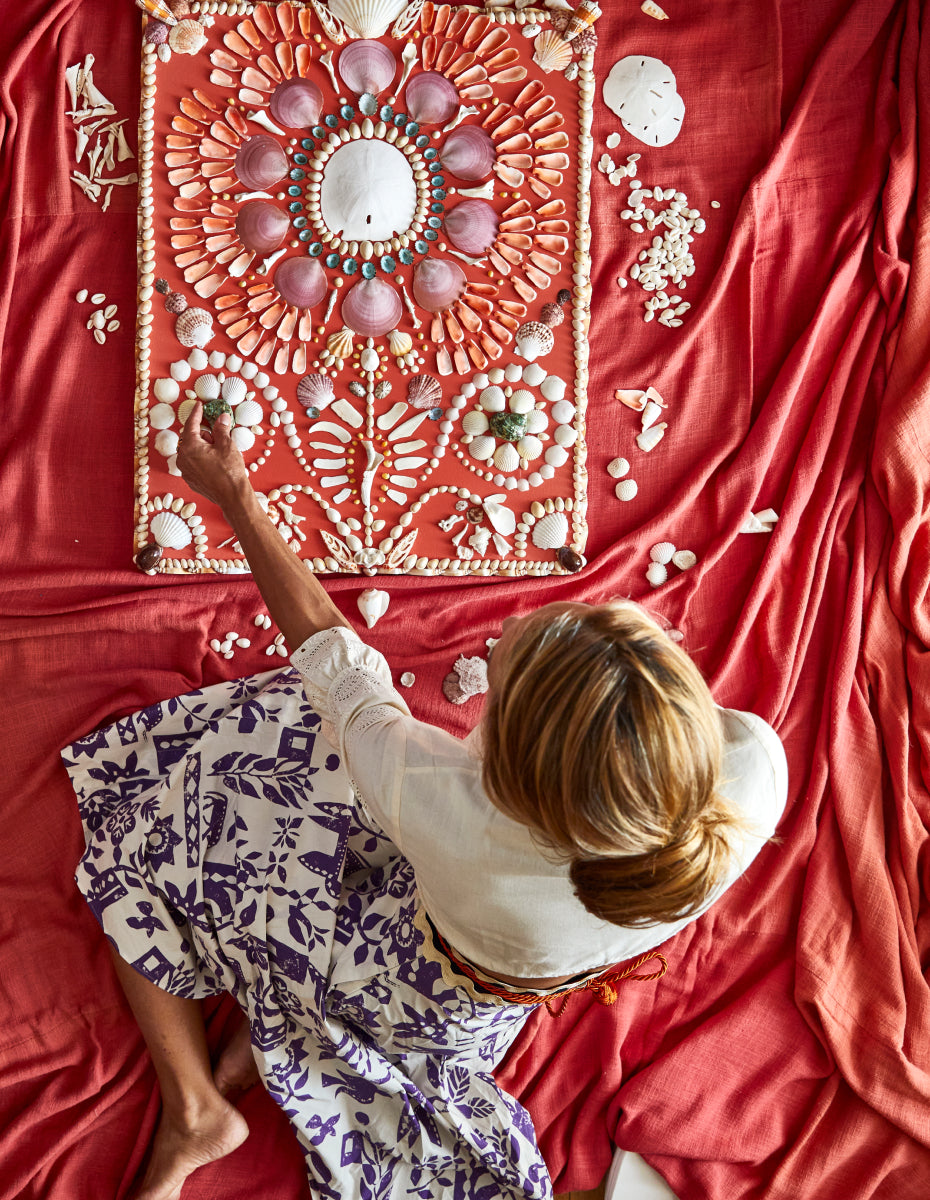 Custom Shell & Commissioned Artwork
Lulu can create a custom shell piece or original artwork by commission. All work can be produced to your desired size, shape, and coloring. Lulu can also work directly on your wall, fill an entire space, and/or work with you to create your vision.
Please reach out to Lulu directly at lulu@luludk.com for original art and custom inquiries.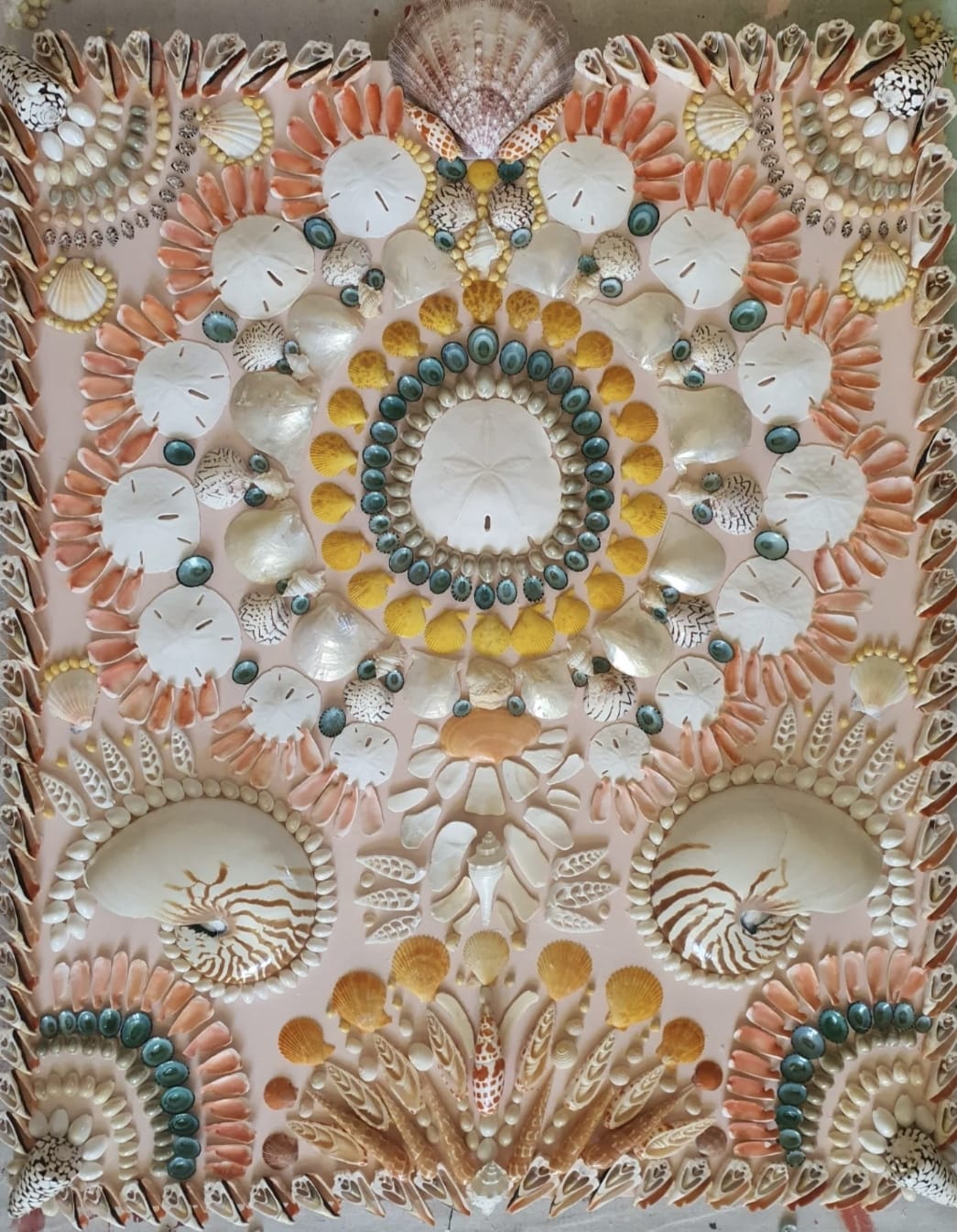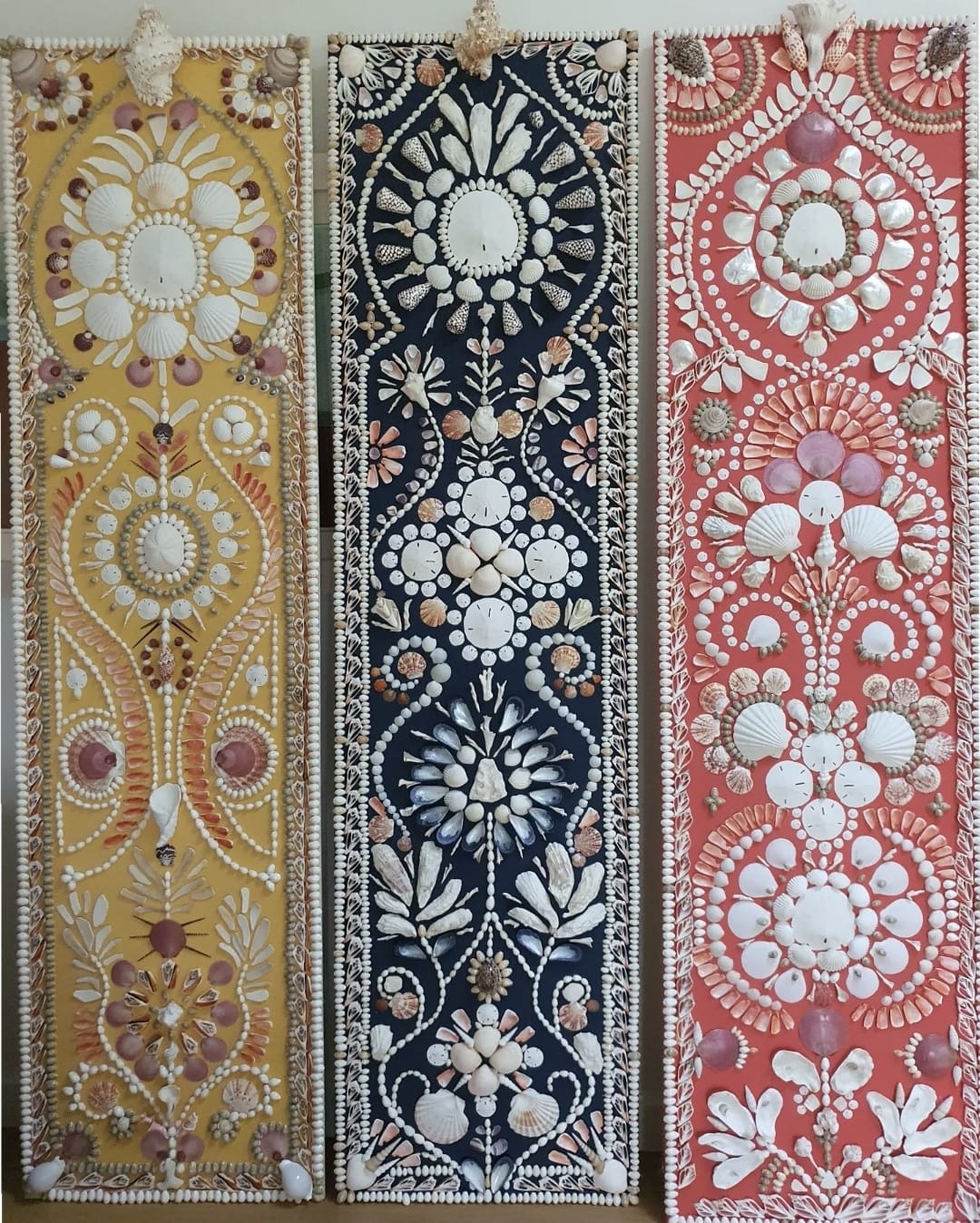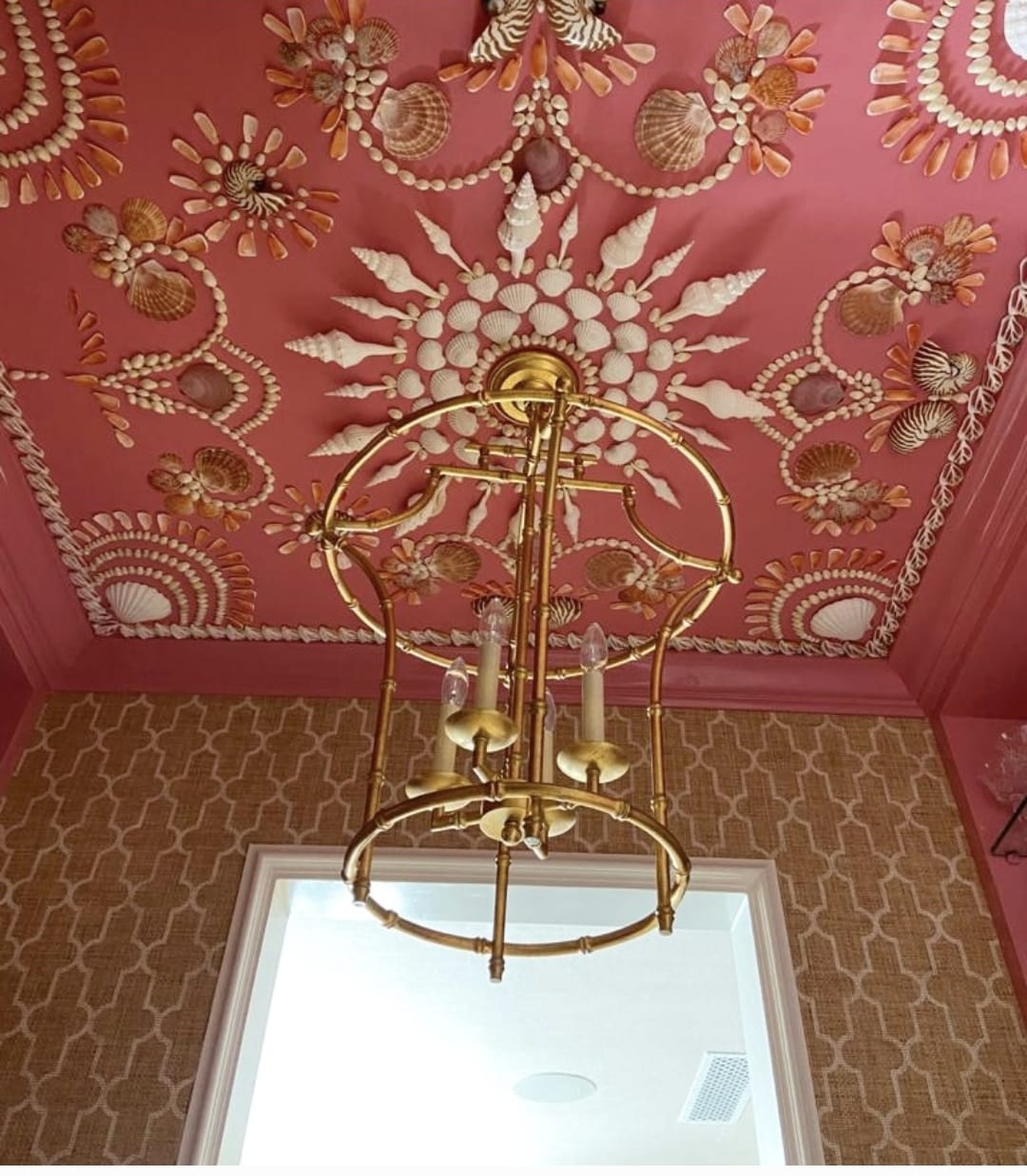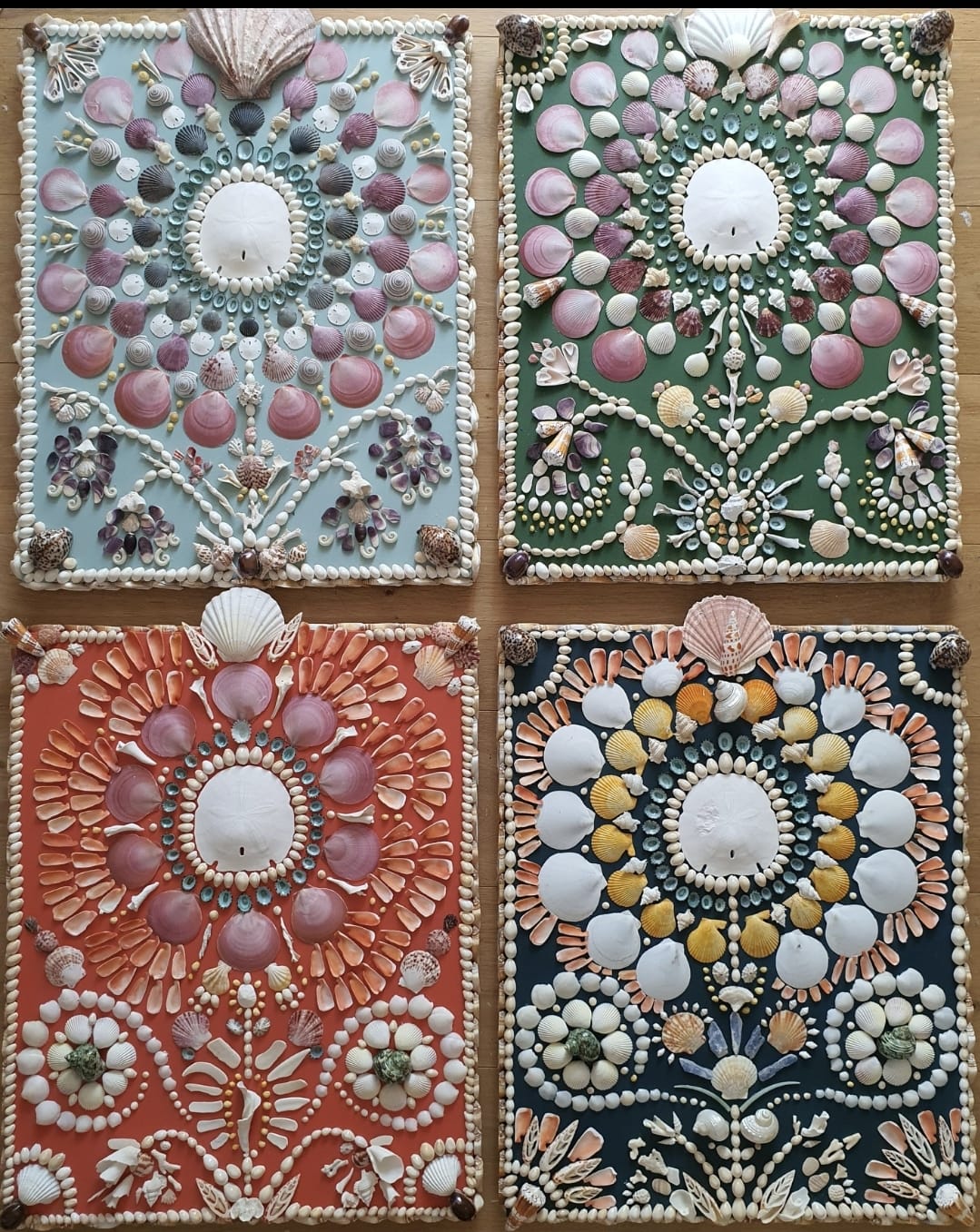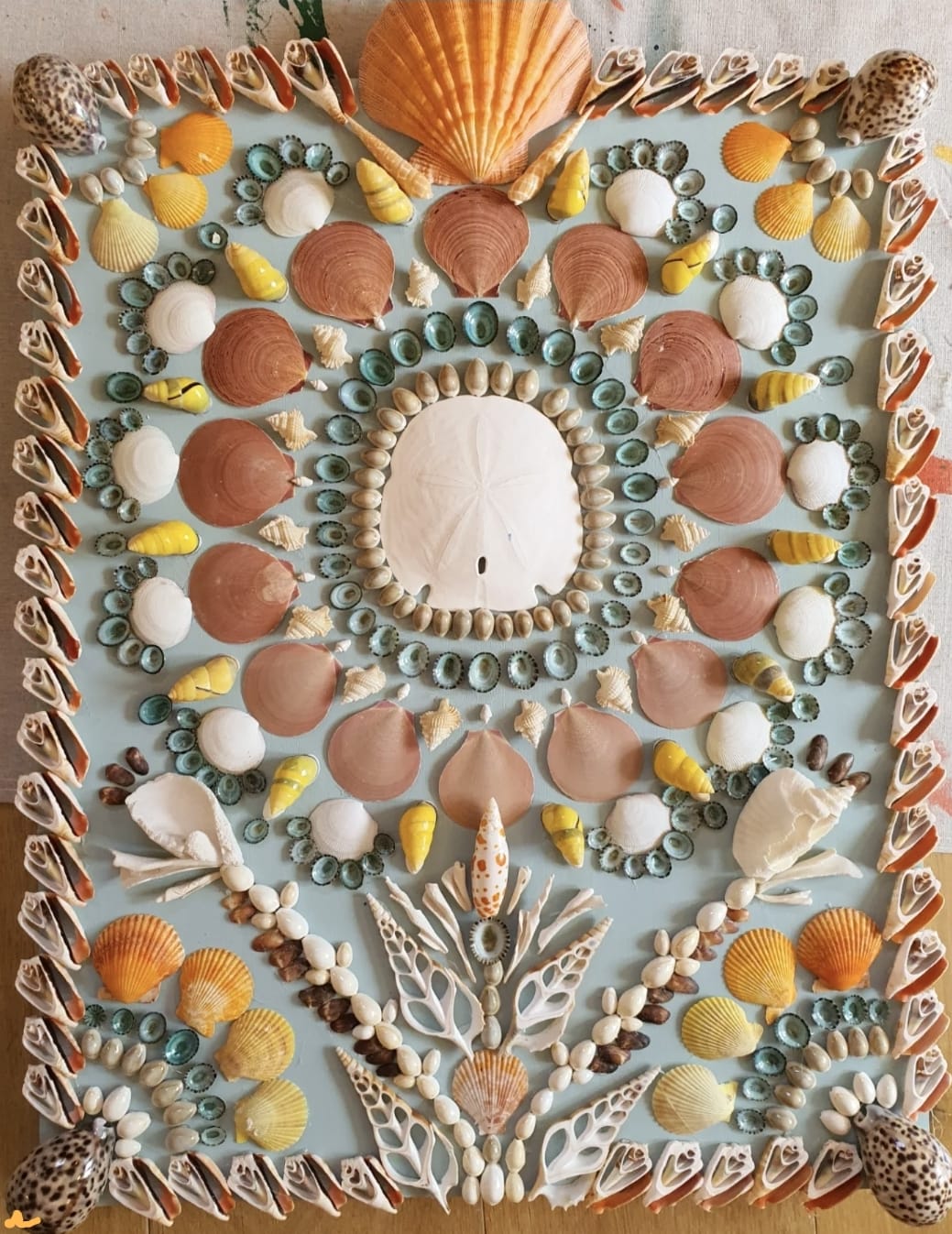 Interested in a custom piece?